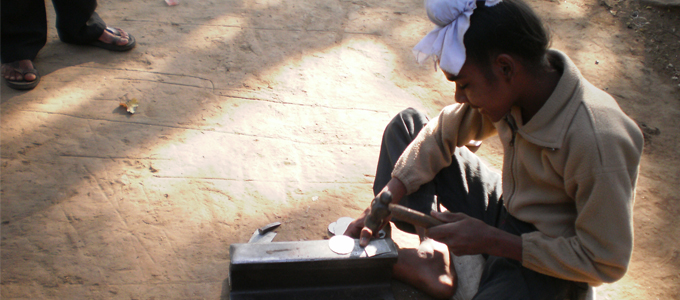 ALHF Careers
A Little Happiness Foundation is an equal opportunity organisation. ALHF believes that one of the easiest ways to generate employment amongst our beneficiaries is to provide them an opportunity to serve their own people. Towards this end, we are happy that we have been able to provide job opportunities to those pursuing graduation and vocational studies.
As we expand our work, we are setting up offices near our Learning Centres.
If you live near our learning centres and are willing to teach school children part-time or full-time, get in touch right away. If you are a professional counsellor of kids and children, we would like to utilize your services.
If you would like to serve as professional managers at our learning centres and at our office in Delhi, get in touch today.
Write to us with your resume to: careers@alittlehappiness.org