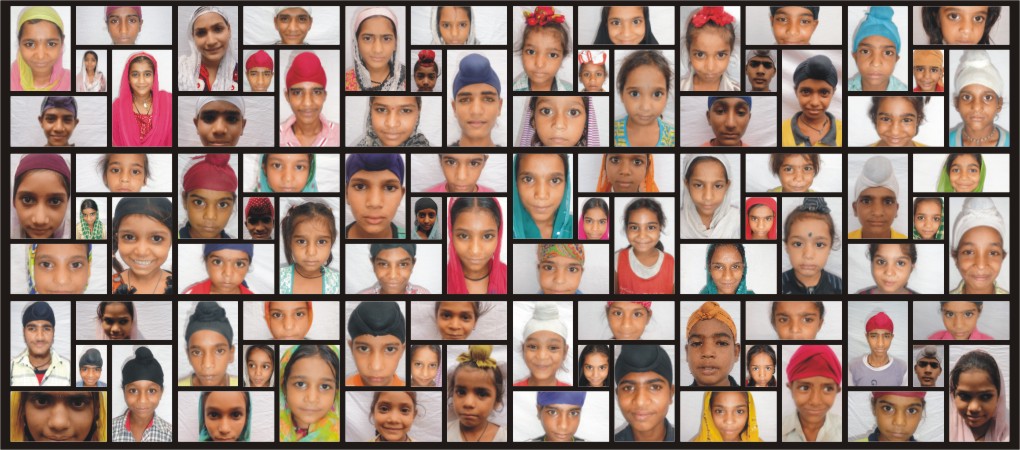 ALHF Learning Centres Tour
ALHF Learning Centre Hoshangabad
Brief Profile of Hoshangabad City: Hoshangabad is a small town, headquarters of the Hoshangabad district, nearly a 100 kms from the capital city of Bhopal in the state of Madhya Pradesh. Settled on the banks of river Narmada, Hoshangabad boasts of a rich cultural past and it is believed that the founder of the Sikh religion, Guru Nanak may have visited this town and had dialogue with the erstwhile Sultan Hoshang Shah. The veracity of this claim is under study of historians and chroniclers.
Sikligars of Hoshangbad: Nearly a hundred families are settled here for the last nearly forty years or so. Most of the families are engaged in their traditional ironsmith work. Some have given up that and are retail cloth merchants on their bicycles to nearby towns and villages. Just a handful of them have pucca houses, whereas most of the others have kutcha houses and nearly ninety percent are below the poverty line families.
Habitat: Main Road, Near New Bridge, Sardar Colony, Hoshangabad
ALHF in Hoshangabad: A Little Happiness Foundation reached Hoshangabad a year and half back with the idea of educating some 20 children from the families of these artisans. The overwhelming response and desire to study made us work hard and we now have nearly all the children who are of school-going age going to school.
Total No. of Students: 95
Schools:
Sant Shiromani Maharishi Vidya Niketan High School
Shantiniketan Montessori Higher Secondary School
National Open School
Academic Results 2011-2012: Last year, out of the nearly 95 students who pursued education in different schools under the ALHF SEEDS programme, around 15 percent excelled in their studies obtaining, some others cleared the exams with reasonable percentages and 15 students failed as they were overage and despite best efforts were unable to go through.
Challenges: One of our key challenges here is to effectively use the energy and time of a large number of over-age young boys and girls, who do not go to school, but are reluctant to study under the open school system too. Some of them do not know even the alphabet.
This year, ALHF will take the sports route to persuade the large unemployed and underemployed youth sector to take interest in studies.