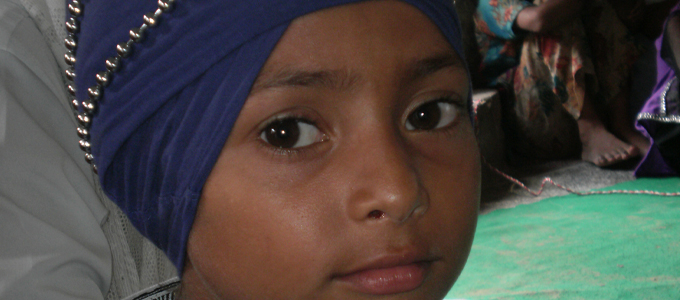 ACCREDITATIONS
Exemption under Income Tax Act
A Little Happiness Foundation has exemption under Section 80G (5)(vi) of the Income Tax Act, 1961.
As per the order of the Director of Income Tax (E), Delhi,
No. DIT(E)/2011-2012/A-3200/5655 dated 07.03.2012,
the Exemption granted is
"for A. Y. 2012-2013 onwards till it is rescinded."
A Little Happiness Foundation is registered under Section 12A read with Section 12AA of the Income Tax Act, 1961, vide order no. DIT/E/DEL-AAR29161-07032012 dated 15/3/2012
To view a copy of the 80G Exemption order, click here. Donors will be provided reference details of the order in the donation receipts given to them.