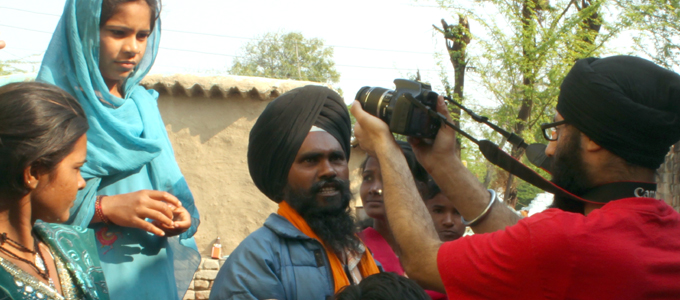 Interview with Mandeep Singh Sethi
Opening Eyes to Forgotten peoples
ALHF has the proud privilege of hosting SIKLIGAR –the official ALHF documentary on our traditional artisans, made by US-based visual artist and recording artist -Mandeep Singh Sethi, who in October 2010, at our behest travelled to Alwar and Agra to delve into the lives of the Born-Engineers –the Sikligars. This is his first documentary of these brethren.
Mandeep Singh is a narrator for those who have unique narratives but are in search of a story-teller. He has a penchant for film, music and rhythm.
To coincide with the release of our website, Mandeep Singh answered questions online about the whole Sikligar experience. Savour the treat.
Do you remember the children of Alwar and Agra?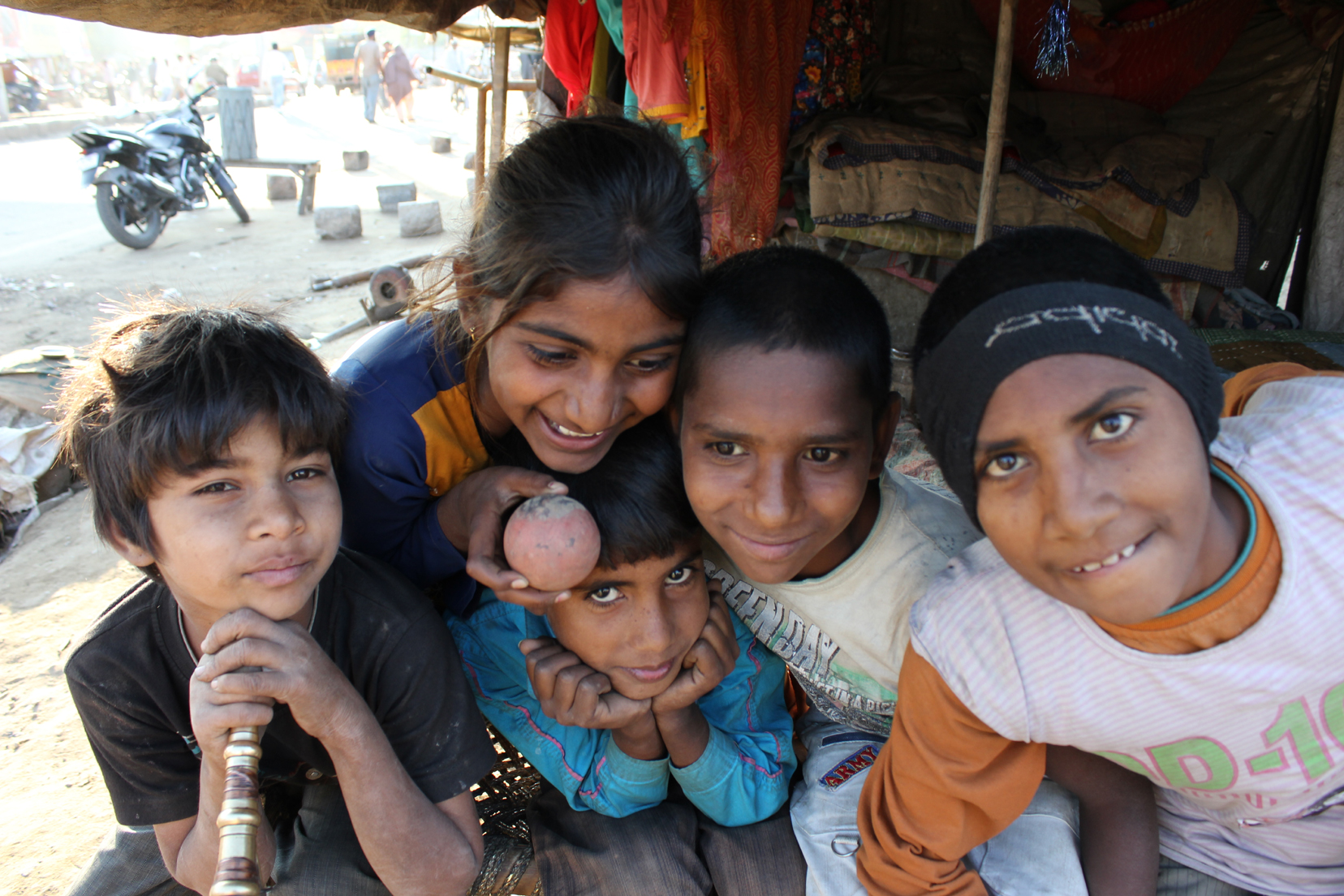 My memories are as fresh as yesterday. I remember everyone from Alwar and Agra and cannot wait to visit again. The beautiful smiles of the children, the warm houses of people that had no idea who I was but welcomed me in –I remember them all. I fondly recall the laughter, the tension, the anger, the upliftment. I was only in Alwar and Agra for a short period of time but during that time when I stayed with Saman Brar and her host Sikligar family I felt the most at home in all of India. Everyone greeted me with a Chardi Kala filled "Waheguru Ji Ka Khalsa, Waheguru Ji Ki Fateh."
What did you experience when you interacted with the Sikligars for the movie?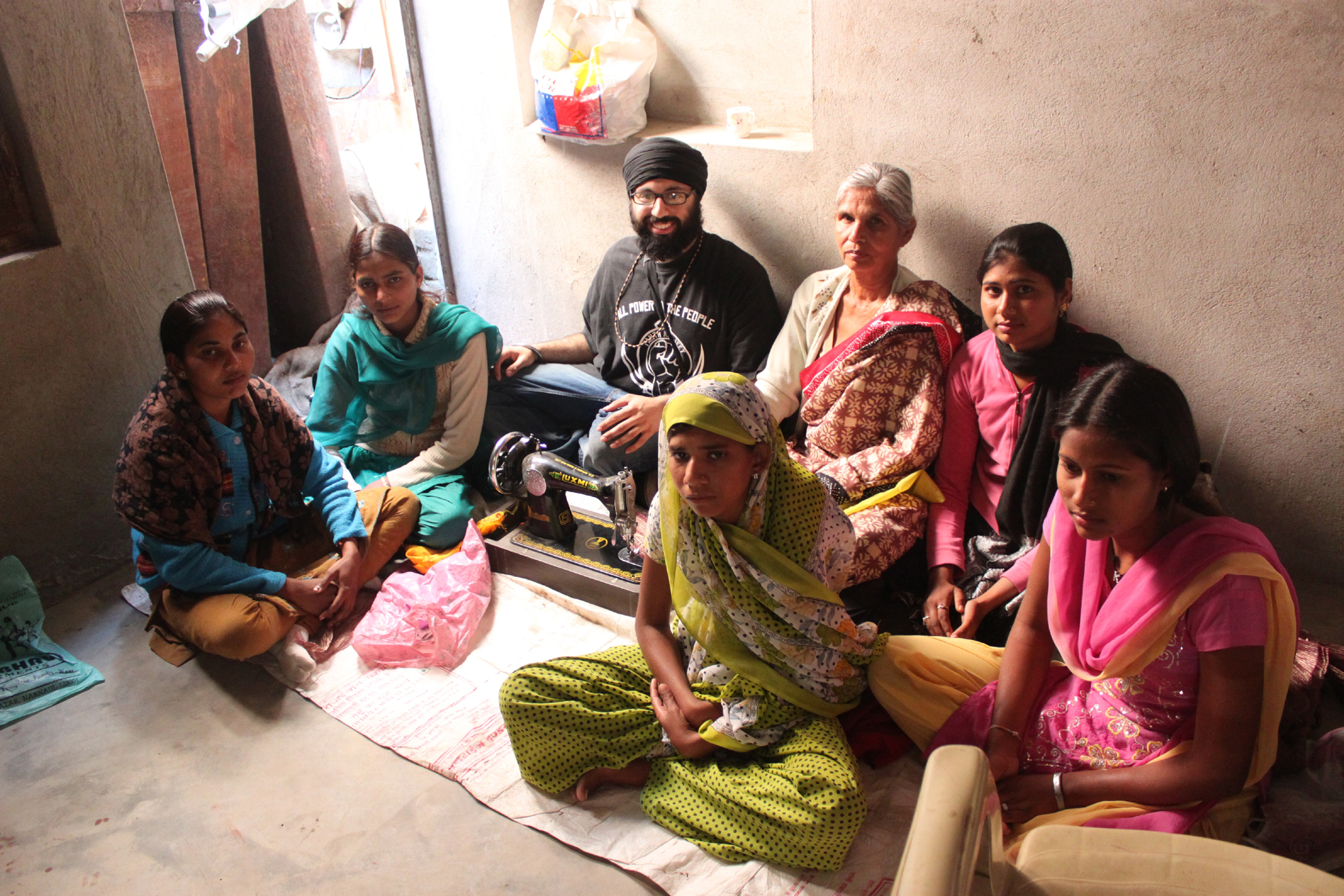 It was an eye-opening experience as the shooter and director of this movie. I had never travelled to the cities of Agra and Alwar before, and had never been exposed to the story of the Sikligars. The entire process was a learning experience, where I soaked in knowledge from elders, listened to stories of struggle and happiness from the youth, and was embraced by a historically revolutionary community that I had just met.
Where all has the documentary SIKLIGAR been screened so far?
It is amazing that since the last one year the documentary has been screened at the Toronto South Asian Film Festival, the Third South Asian Film Festival, Sikh Lens Film Festival Los Angeles, New York Sikh Arts & Culture Film Festival. Apart from these there have been private screenings of the documentary in Edmonton and Alberta.
How did people react?
People were ecstatic and vocal. A young university student said, "Thank you for opening my eyes to my own history." Many repeated in different words, "I can't believe this, I never knew about the Sikligars before."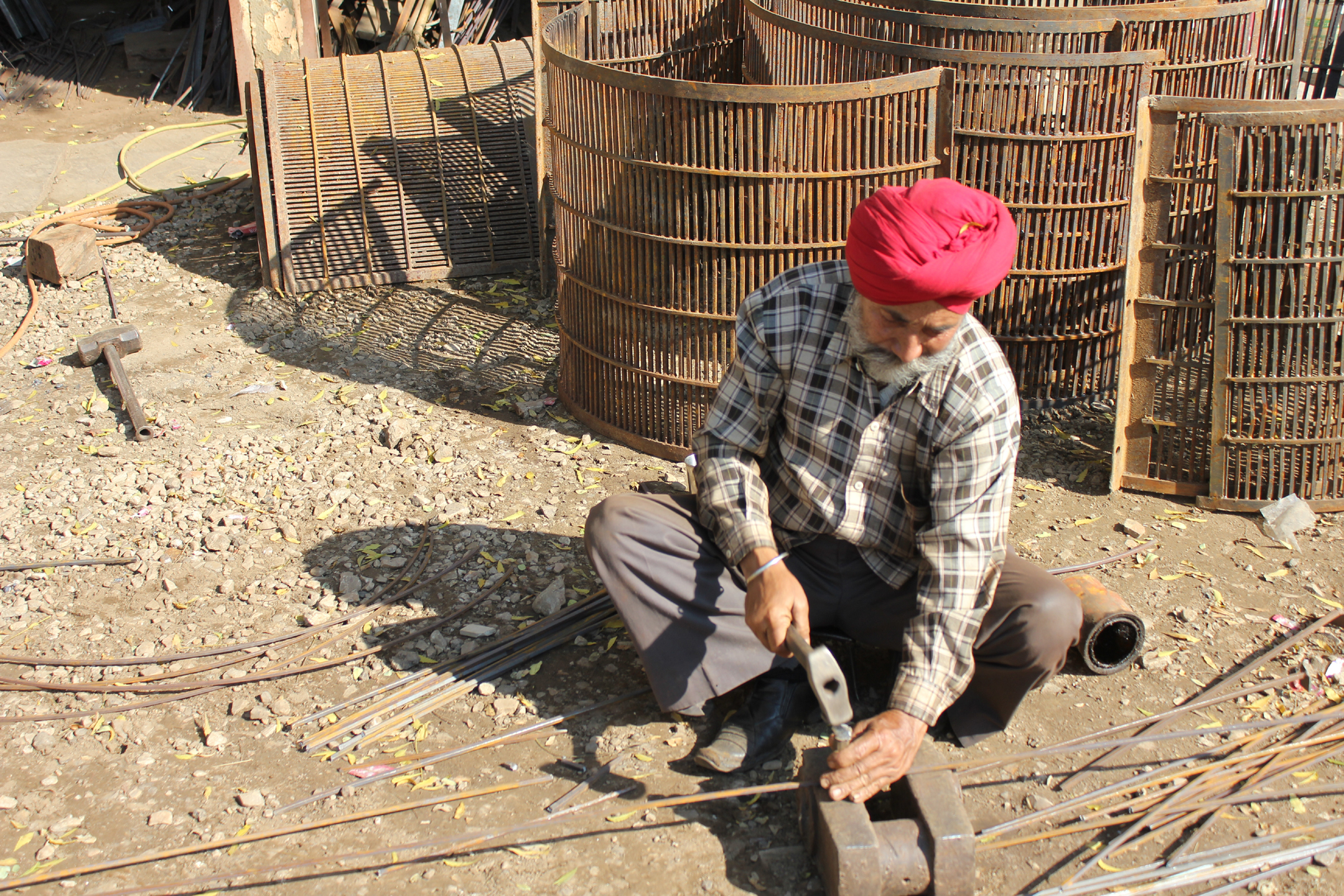 Was there anyone who did not like it?
Everyone saw the movie appreciated the knowledge they took away from it. Many people have come up to me after screenings and said thank you for making this movie, and teaching them something about their own culture that they did not know about. I have not received much negativity from the screening of the film, but more constructive criticism and praise.
Everybody always is very appreciative and heartfelt about the movie and really connect with the characters. For many, it has inspired them to learn about their own culture and history.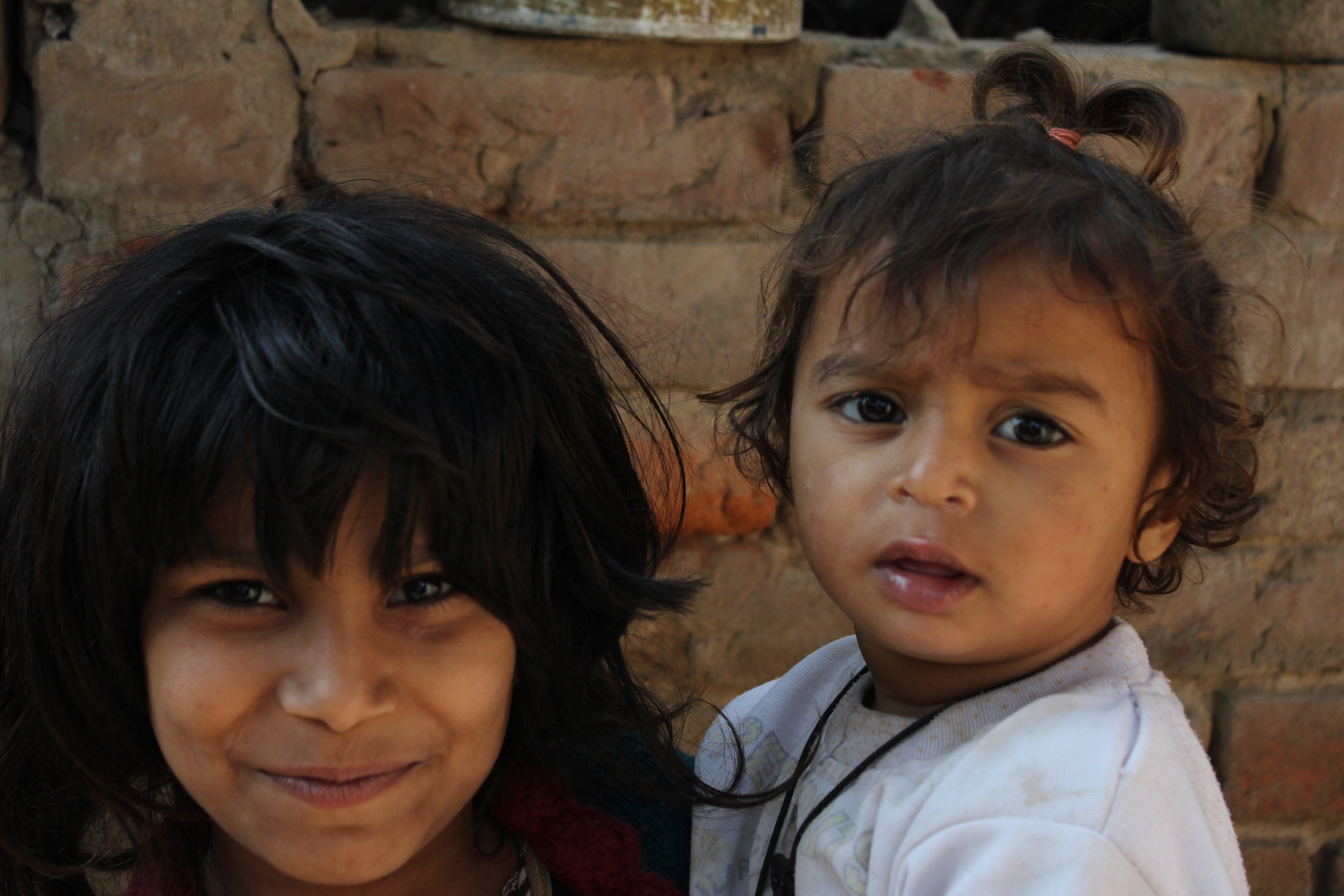 What more should we do?
We need to continually make sure that the poorest of poor are taken care of. If that means going to India to work with folks who are in different positions than us , then that's what we should do. For some, travelling to India is not an option but there are always other ways to contribute and associate with the cause.
What do you think about A Little Happiness Foundation work in the places you visited?
A Little Happiness Foundation is filling a much needed void and I was very pleased with the work they were doing to enrich the lives of these young community members. From the schools, to building of community centers, to the sewing classes that we visited, ALHF's work is directly contributing to on the ground change and upliftment. I am thankful for being able to contribute to that and witness it first-hand.
Mandeep Singh can be reached at http://www.mandeepsethi.com