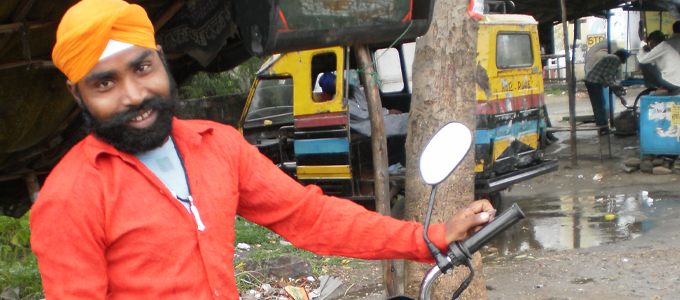 ORGANISE A FUND RAISER
When volunteers get together to organise a fund-raising event, there is a huge response both in terms of generating awareness and more funds for the cause.
A Little Happiness believes in organising small friendly get-togethers which are fun-filled and personal in nature. A musical evening, a high tea get together and a working lunch meet are our ideas of fund raisers.
You may check our Accountability pages to see for yourselves the conscious transparency that we follow in the working of the organisation. A major chunk, more than ninety percent of the contribution received is spent on beneficiaries and very little on administrative and incidental expenses.
We also believe in adding up small numbers and not aiming too high and too quick results. The time-tested race won by the tortoise is our model and we follow it to the hilt. ALHF sees these events as an opportunity to share our growth and development, pitfalls and needs, as well as future targets. These events are also the new donor's window to our work.
A Little Happiness Foundation presents a huge opportunity to corporate houses to share their Corporate Social Responsibility funds through our well-planned CSR meets.
For further information, contact us at: assistance@alittlehappiness.org