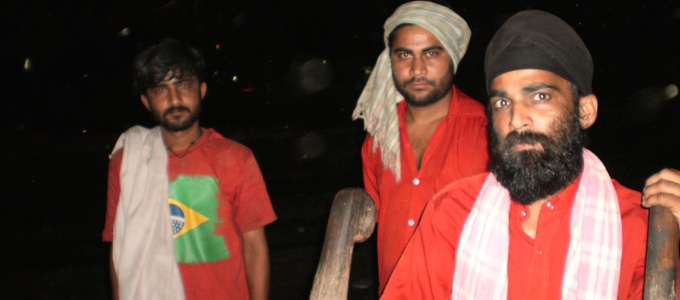 Sponsor a Grant
While we are providing an equal opportunity to nearly 300 plus students to partake education at the basic school levels, we are conscious of thousands of students who are waiting for someone to reach them.
A Little Happiness Foundation has done basic surveys and research in many new places and is awaiting resources to launch Learning Centres there.
Apart from basic education of children, there is need for enhancing education level to better schools, generating health awareness, adult-education to upgrade literacy level of parents whose children are studying, huge housing needs for all such families living below the poverty line and as per the UN Millennium Goals alleviating them from their poverty-stricken status.
A Little Happiness Foundation is toying with the idea of setting up a residential school for children of traditional artisans where elementary and advanced education will be provided, which is out of bounds under the present circumstances.
ALHF has plans for:
1. Kitab Ghar –Small Libraries
2. Corpus Fund for acquiring fixed assets from time to time.
3. ALHF Residential School
4. ALHF Vocational Guidance & Training Centre
5. ALHF School of Social Work
6. ALHF Computer Training Centre
7. ALHF Women's Empowerment Centres
Philanthropists are invited to intervene.
Your intervention can make a big and lasting difference.
Write to us at: assistance@alittlehappiness.org