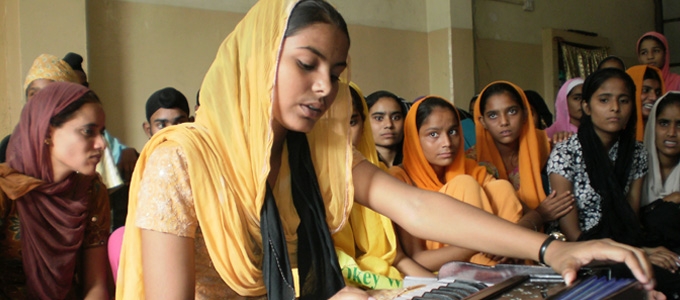 SPONSOR A SCHOLARSHIP
As we dwell in the field of education, we come across unusual talent unable to continue higher studies due to paucity of resources leading to a cynical attitude among parents.
A Little Happiness Foundation believes the only way to nurture talent is to invest in people. Investing in young talent is the best way to insure continuing education of such students.
Leave a legacy to A Little Happiness Foundation. Honour friends and family.
Scholarships will be instituted in your name or your family or friend's name. Choice will be yours, subject to clearance by the Academic Team of ALHF.
All scholarship criteria will be drafted by ALHF suiting your request and will be mutually decided before launch.
A Little Happiness Foundation will soon be instituting Endowment Scholarships, Annual scholarships and specific Vocational Training scholarships.
ALHF invites you to share through scholarship sponsorships.
Write to us at: scholarships@alittlehappiness.org