About ALHF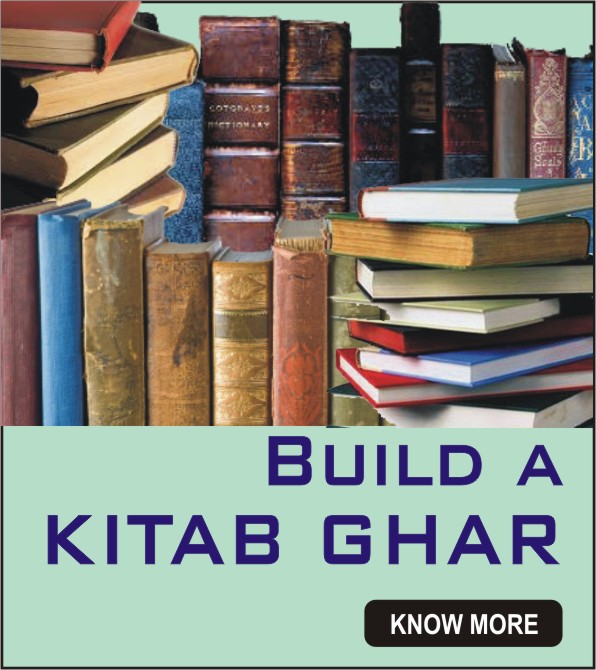 Systems and Management
A Little Happiness Foundation is committed to absolute accountability without compromise. Towards that end, all systems of management, accounting and auditing are designed to best national and international standards.
The ALHF team is conscious of the significant role of non-governmental organisations and at the same time the need for inspiring and reposing confidence amongst donors, members of the public, governmental departments and the corporate sector who are emerging as huge donors as part of their corporate social responsibility.
Using internet technologies, A Little Happiness Foundation has evolved a stringent system for daily monitoring the progress of counsellors, teaching work of tutors, school work and homework of students who are part of the ALHF Learning Centres.
Good governance is combined with good systematic accounts procedures ensuring standards of transparency expected of all progressive organisations.