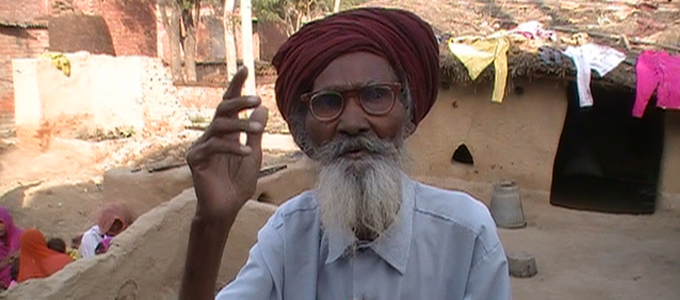 About ALHF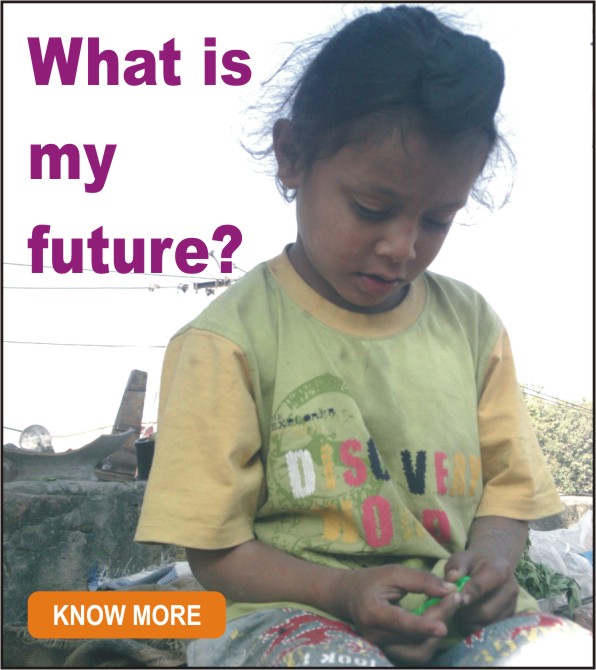 Transparency
For deliberate transparency, A Little Happiness Foundation was consciously incorporated as a section 25 company, under the Indian Companies Act, 1956 in November 2010. To view a copy of the Certificate of Incorporation, click here. Since then, ALHF has been functioning as a charitable organization in the field of education.
Ethical and simple fund-raising measures, extremely stringent codes of conduct and protocol for spending resources, totally transparent reporting to our donors and timely audits by professional chartered accountants and proper submission of accounts to Income Tax authorities are our uncompromising benchmarks, which we constantly endeavour to achieve.
A very large chunk of our donations are shared directly with the beneficiaries, keeping the administrative costs to the bare minimum.
A Little Happiness Foundation believes and practices complete transparency.We are gradually learning to comply with all International Financial Reporting Standards. We are also endeavouring to adhere to guidelines issued by the Institute of Chartered Accountants of India.
We strongly believe in best personnel management practices keeping the administrative and operational costs to the bare minimum.